A photographic ongoing series about the region of the Euganean Spas in the province of Padua in northern Italy.
The spa region, existing since Roman times, had a remarkable development in the Eighties becoming a "health resort, stay and tourism" with an important flow of German tourists whose treatments were reimbursed by the German government.
But with the fall of the Berlin Wall the state started an austerity and cut the funds. Since then with the ever decreasing flow of tourists many hotels are forced to close.The abandoned buildings are either walled up or destroyed. The shops, many of them with souvenirs and swimming costumes, are closed and the original population lives in houses and landscapes with typical architecture of the seventies and eighties in the vestiges of a flourishing past that is no longer there today.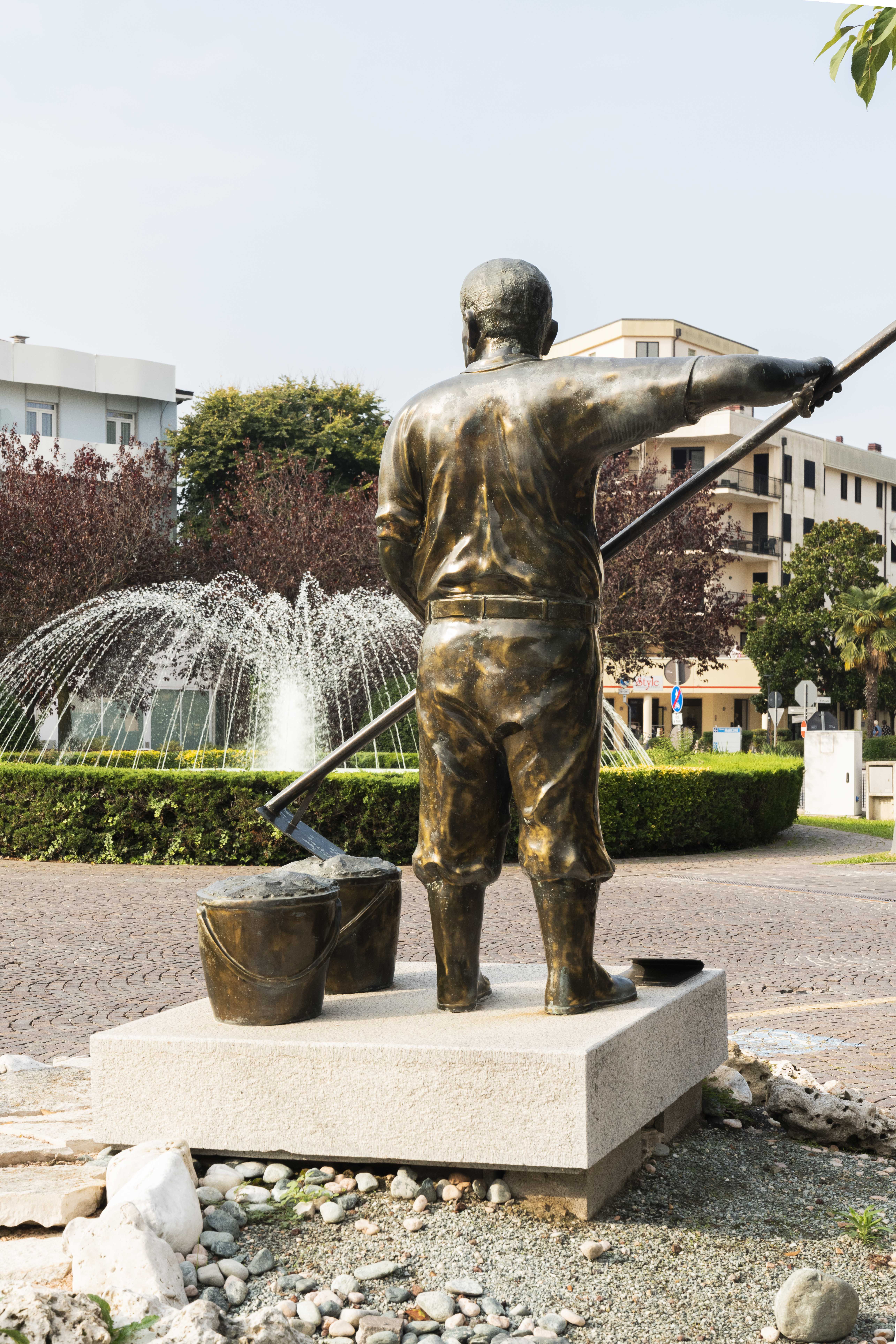 Photographer
Andrea Bresciani


Italy